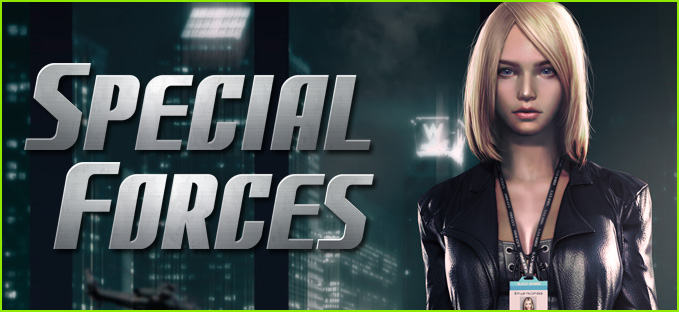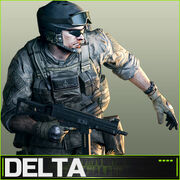 Delta Force was formed after numerous, well- publicized terrorist incidents in the 1970s leading the US to develop a full-time counter- terrorism unit in 1977 based off the SAS..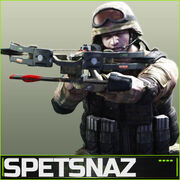 Formed in 1949, this Russian unit was based on reconnaissance and sabotage forces that were created under the supervision of the Soviet Armed Forces during World War II..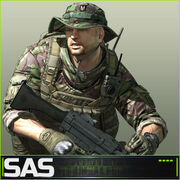 Formed July 1941 by David Stirling, the United Kingdom initially created this unit to infiltrate German forces from North Africa and attack from the rear during World War II..
In response to the Munich massacre during the 1972 Olympics, the French established a special task force in 1973 known as Groupe d'Intervention de la Gendarmerie Nationale..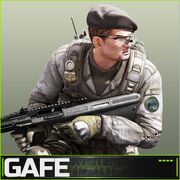 Originally created in 1986 to provide security for the FIFA World Cup in Mexico City, the force was trained by France's GIGN. Now a permanent part of the Mexican military..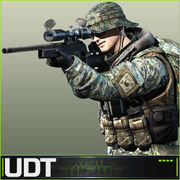 The South Korean Underwater Demolition Team was established in 1955 taking US NAVY SEAL as its model. They maintain a strong relationship with US Navy SEALs..
-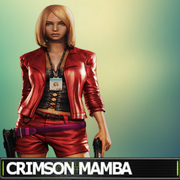 Gives a 50% exp boost and a 30% sp boost.
Only obtainable in Founder Packages.
Bought during Closed Beta and Early Open Beta.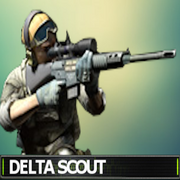 Gives a 50% exp boost and a 30% sp boost.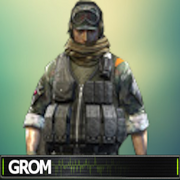 Gives a 30% exp boost and a 50% sp boost.